Promote Your Book with Products from America's Oldest Publishing Services Company
Helping Authors Since 1920
Congratulations on the publication of your book! Now that you're a published author, we at Dorrance Publishing want to help you promote your new book. We offer an a la carte solution designed to help any author spread the word.
Explore the sections below to learn more about our Book Promotion Products or give us a call at 800-695-9599.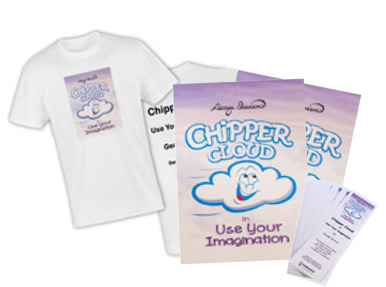 Promotional Products
From presentation kits to author websites, our products provide high-quality materials to help you promote your book online and in-person.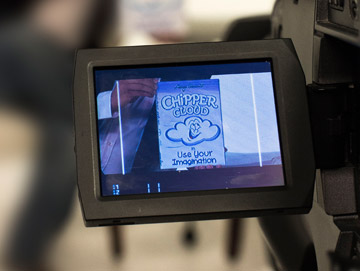 Audio and Video
Make your book come alive with these audio and visual promotional products.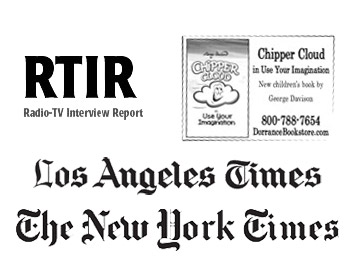 Advertising
Looking to spread the word about your book via traditional print media channels? Advertise your book in leading newspaper, industry and trade magazines!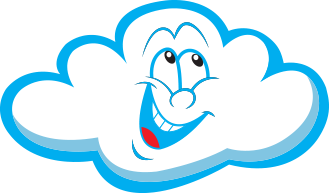 Chipper is here!
Chipper Cloud is a children's book character featured in Dorrance Publishing's Chipper Cloud In Use Your Imagination. Chipper stands for our belief that, as an author, you've got what it takes to make amazing and creative things … you just have to believe in yourself.
Chipper's can-do, optimistic attitude mirrors the values of our authors and staff. As a result, we have made Chipper our unofficial mascot.
Throughout this site, you'll find Chipper appearing in examples of the custom materials that we can produce for your book.